Direct Selling is an industry where most peoples need regular motivation cause of low success rate. The motivation within is the best, but various peoples required to fuel up themselves to continue their burning desires.
People often search Bill Gates, APJ Abdul Kalams Success Quotes on Network Marketing. But I am unable to find any genuine source, which clarifies that Bill Gates & Abdul Kalam have ever given their opinion specifically on MLM.
But other than this, Robert Kiyosaki & Donald Trump are the most popular personality who promotes MLM. In India, Sonu Sharma and Surekha Bhargava are one of the best MLM Motivational Speakers and we have already published articles on them. We have also shared a few MLM Success Stories in Hindi.
In this post, we have included 27 Best Network Marketing Quotes which will motivate you to achieve whatever you want to. You can also download the High Definition (HD) Images of these Quotes.
28 Best Network Marketing Quotes
1. Nothing Happens Until Somebody Sells Something.
2. You Only Win When You Help Others Win
3. Networking isn't how many people you know, it's how many people know you.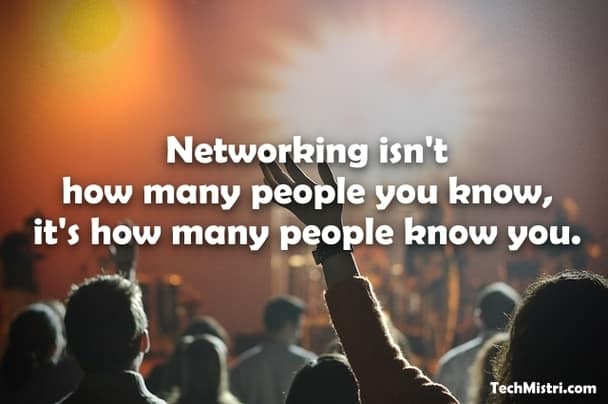 4. An entrepreneur with strong network makes money even when he is asleep.
5. Network Marketing is taking a decision and sticking to it
6. Be intentional when you leverage your network.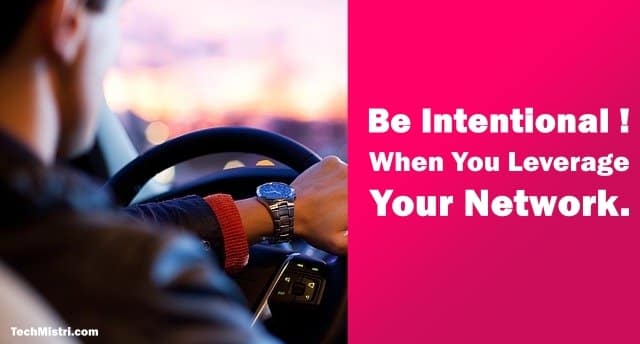 7. The currency of real networking is not greed but generosity .
Network Marketing Quotes by Robert Kiyosaki
Robert Kiyosaki writer of the most popular business book "Rich Dad, Poor Dad" has also written a book on Network Marketing. The book titled "The Business of 21st Century". In this book, Robert Kiyosaki shares the importance and learnings of Network Marketing.
From that book, many popular quotes are extracted. Here are a few quotes which will help you to be motivated in Network Marketing Business.
8. The richest people in the world look for and build networks, everyone else looks for work.
9. Network Marketing Is The Fastest Growing Business Model In The World Today.
10. Everyone can tell you the risk. An entrepreneur can see the reward.
11. Quitting is the easiest thing to do.
12. When people are lame, they love to blame.
13. People who dream small dreams continue to live as small people.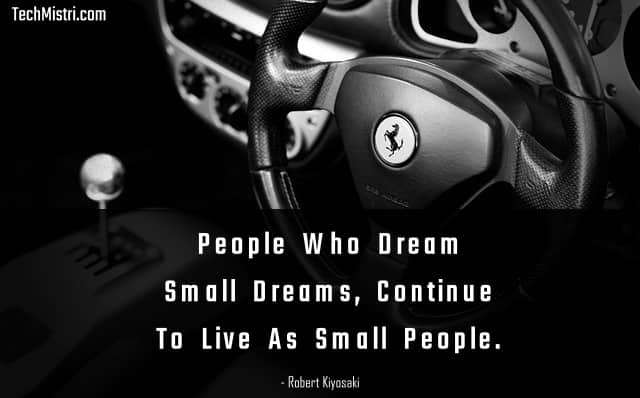 Donald Trump on MLM
Donald Trump who is a former network marketer and president of the USA has delivered various popular quotes. You can link his words to your network marketing business to feel motivated.
14. The beauty of me is that I'm very rich.
15. My Twitter has become so powerful that I can actually make my enemies tell the truth.
16. As long as you are going to be thinking anyway, think big.
17. Watch, listen, and learn. You can't know it all yourself. Anyone who thinks they do is destined for mediocrity.
18. Success comes from failure, not from memorizing the right answers.
Bill Gates Quotes
19. If you are born poor it's not your mistake, but if you die poor it's your mistake.
20. We've got to put a lot of money into changing behavior.
21. The general idea of the rich helping the poor, I think, is important.
22. Money has no utility to me beyond a certain point.
23. I choose a lazy person to do a hard job. Because a lazy person will find an easy way to do it.
Network Marketing Quotes by APJ Abdul Kalam
APJ Abdul Kalam is the Missile Man of India. The brilliant scientist & former president's quotes are quite popular over the internet.
Here are the few quotes of APJ Abdul Kalam which can be used to motivate ourselves to indulge in Network Marketing Business.
24. If you want to shine like a sun, first burn like a sun.
25. You have to dream before your dreams can come true.
26. We should not give up and we should not allow the problem to defeat us.
27. Your best teacher is your last mistake.
28. Thinking is the capital, Enterprise is the way, Hard Work is the solution
I hope this post on Network Marketing Quotes is motivating to you. And at the end, you are able to download all these MLM Quotes Images. If there is a motivating quote in your mind then feel free to comment below.